Free National Shipping over € 100

National and International Shipping

Secure payments

EXTRA VIRGIN OLIVE OIL
Try the authentic taste of Liguria in our high-quality cold-pressed Taggiasca extra virgin olive oil, produced according to tradition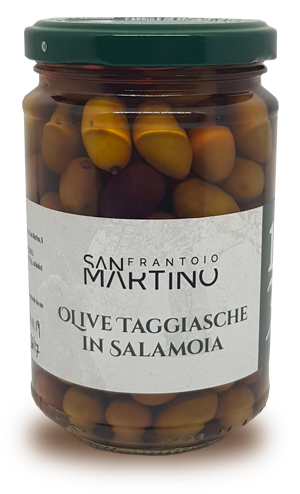 TAGGIASCA OLIVES
The queen of Liguria directly at your house: bring to the table the unique flavour of Taggiasca olives in brine, in olive oil or as a creamy pâté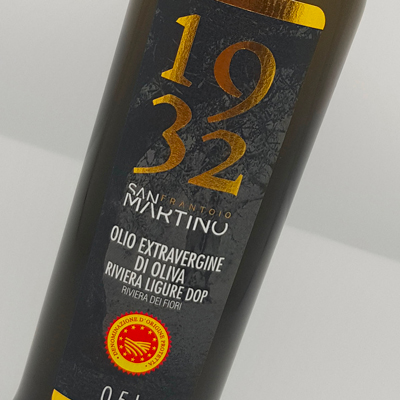 Extra virgin olive oil
DPO
Fruity 4 / 10

Bitter 2 / 10

Spicy 2 / 10

Sweet 5 / 10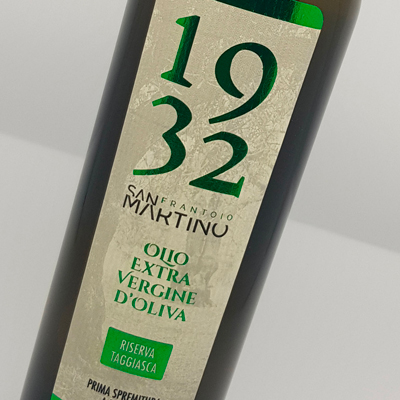 Extra virgin olive oil
Riserva Taggiasca
Fruity 6 / 10

Bitter 2 / 10

Spicy 3 / 10

Sweet 5 / 10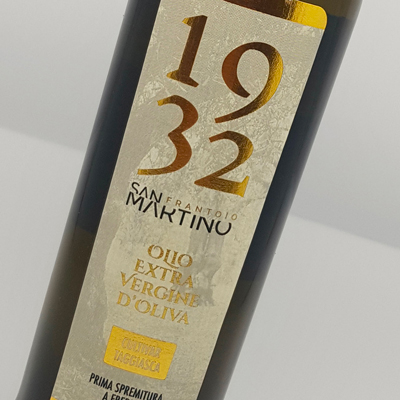 Extra virgin olive oil
Cultivar Taggiasca
Fruity 3 / 10

Bitter 1.5 / 10

Spicy 1.5 / 10

Sweet 7 / 10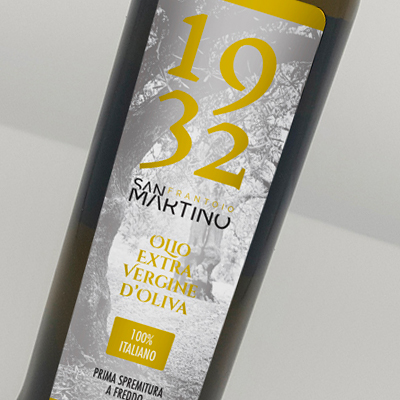 Extra virgin olive oil
100% Italian
Fruity 4 / 10

Bitter 3 / 10

Spicy 4 / 10

Sweet 3 / 10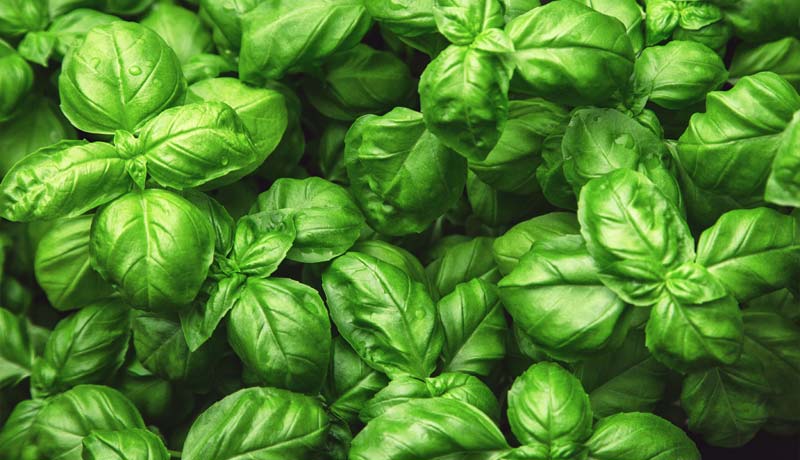 PRODUCTS FROM THE GARDEN
We bring the best Ligurian traditional products from our garden in the hills of Imperia to your kitchen: try the real Genoese Pesto and the other jars of delicacies produced with our precious extra virgin olive oil.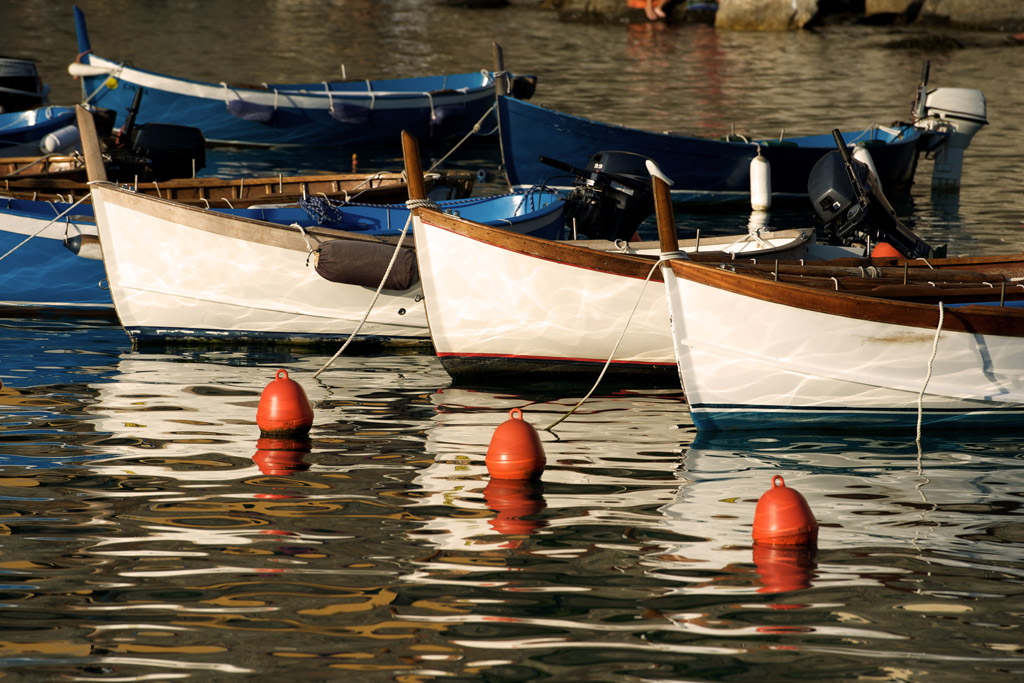 PRODUCTS FROM THE SEA
A selection of delicacies from the blue Ligurian Sea to bring to the table all the scent and genuineness of fresh fish: try the unique taste of our sea jars in extra virgin olive oil.
INFUSED OILS
Our fine extra virgin olive oil embraces the scents of the Ligurian hinterland: a collection of infused oils condiments created in our olive mill in Dolcedo according to the ancient family recipes to make your dishes truly special.